Just because you are mediating doesn't mean you should go it alone in your divorce. There are many reasons to have a knowledgeable, independent attorney advise you as you pursue divorce mediation.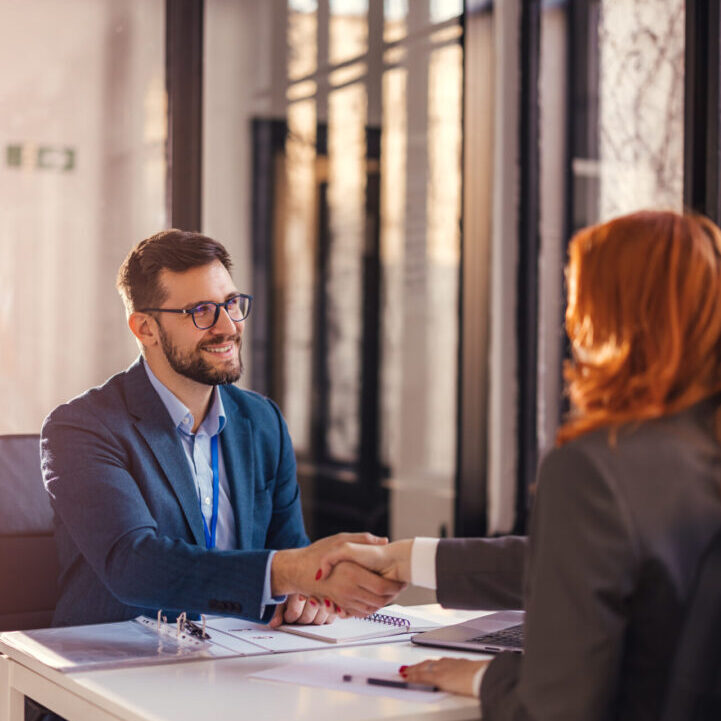 What is the Consulting Attorney's Role in Mediation?
In mediation, you and your spouse negotiate the terms of your divorce directly, guided by a neutral mediator. This approach can be both cost-effective and empowering. However, if you don't understand your legal rights and obligations, the process can be confusing and intimidating. That is where your consulting attorney comes in. Your consulting attorney will make sure that you understand how the law applies to your particular case, help you analyze different settlement options, and give you advice to help you achieve your goals within the mediation process.
Why Do I Need a Consulting Attorney?
There are many reasons to engage a consulting attorney in your divorce mediation: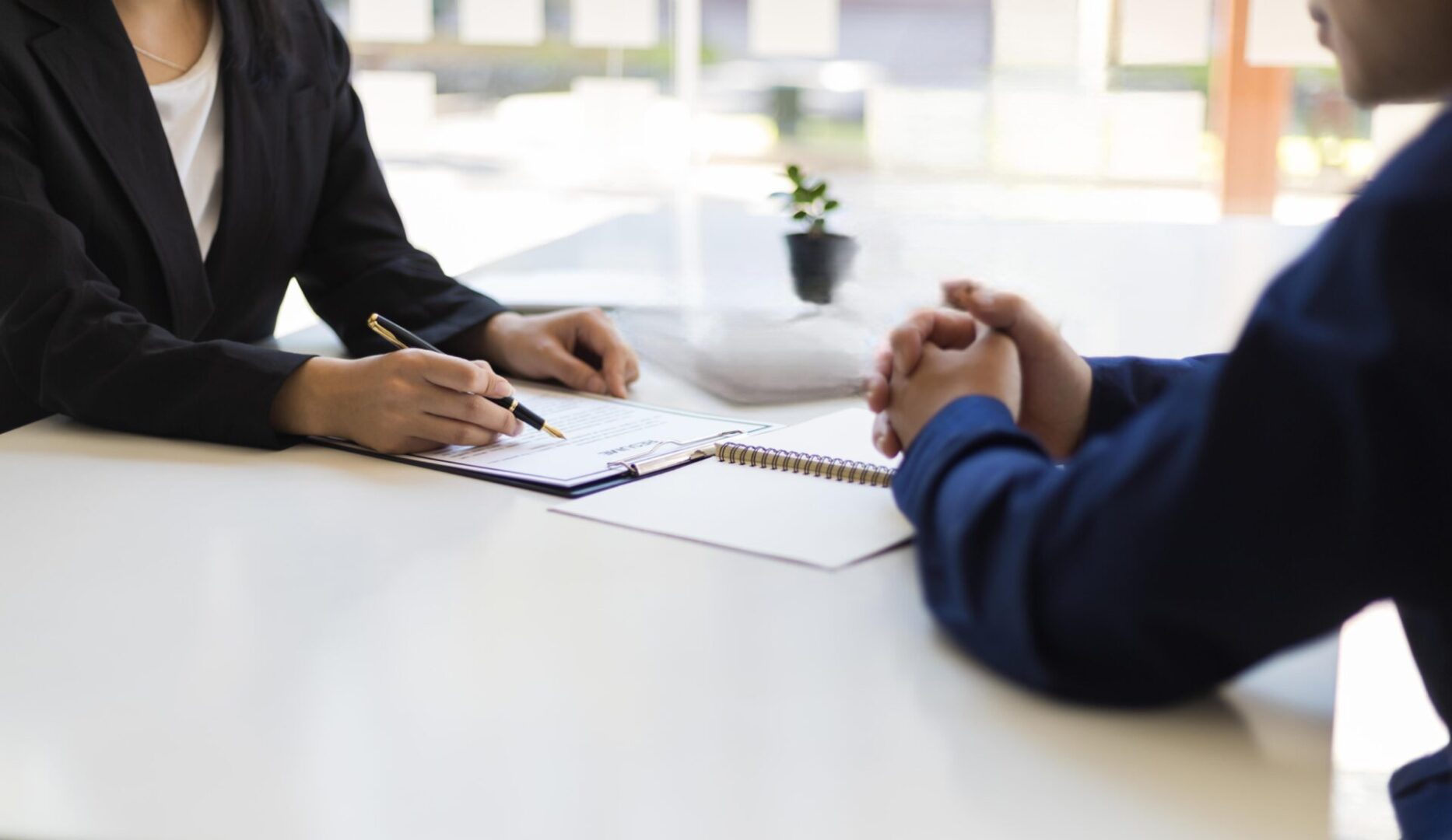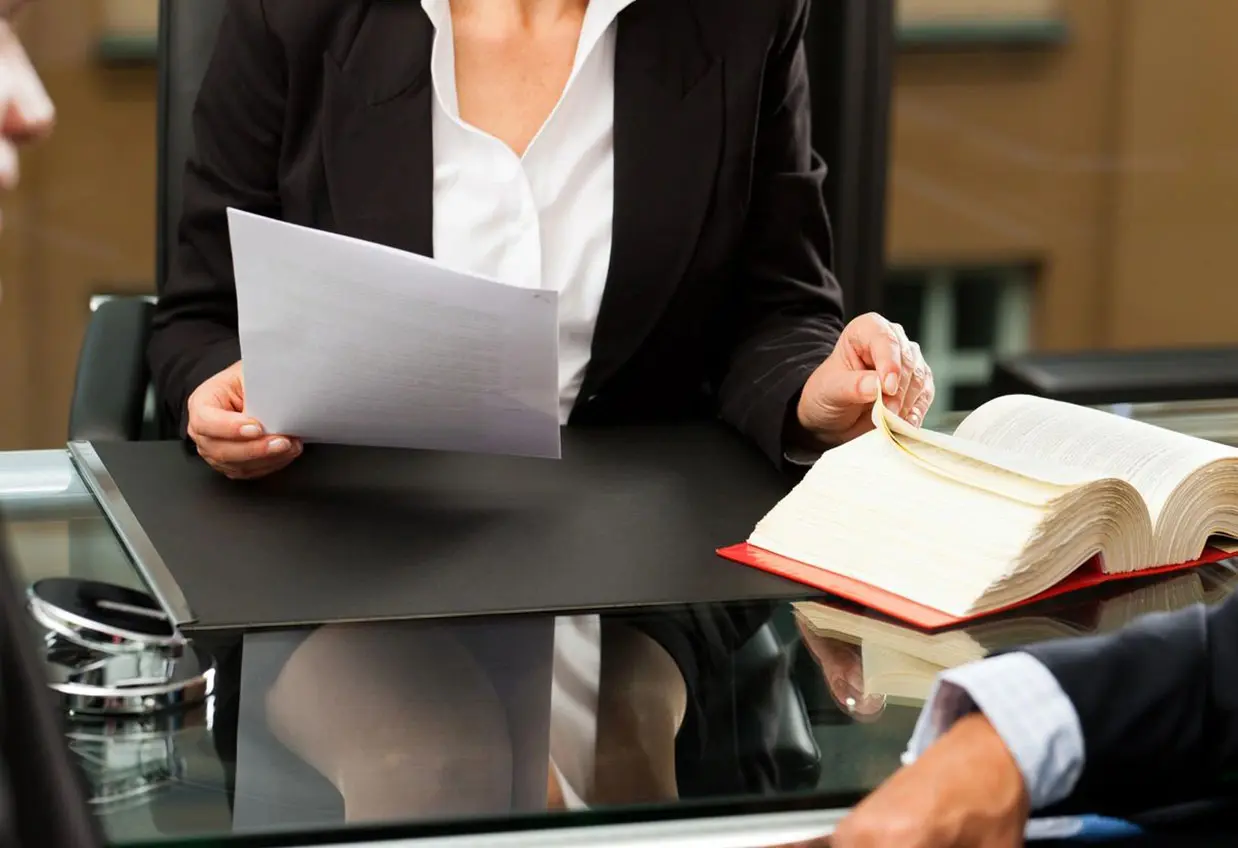 How Can I Make the Best Use of My Consulting Attorney?
A good relationship between the consulting attorney and the client can make divorce mediation more efficient and productive, and lead to more satisfactory results. Here is how you can make the most of this relationship: