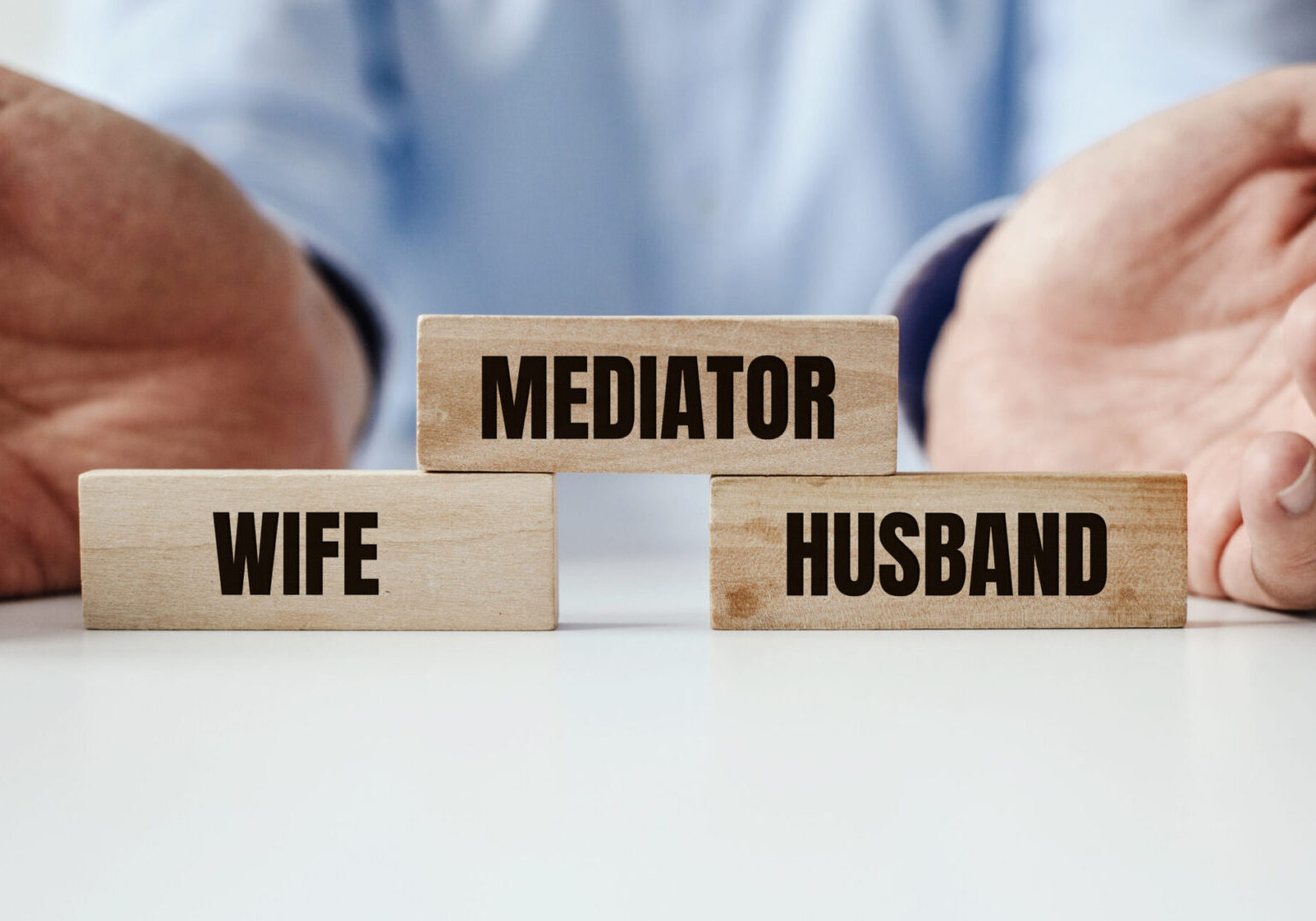 Divorce mediation is a voluntary process in which you and your spouse meet with a neutral facilitator who assists you in...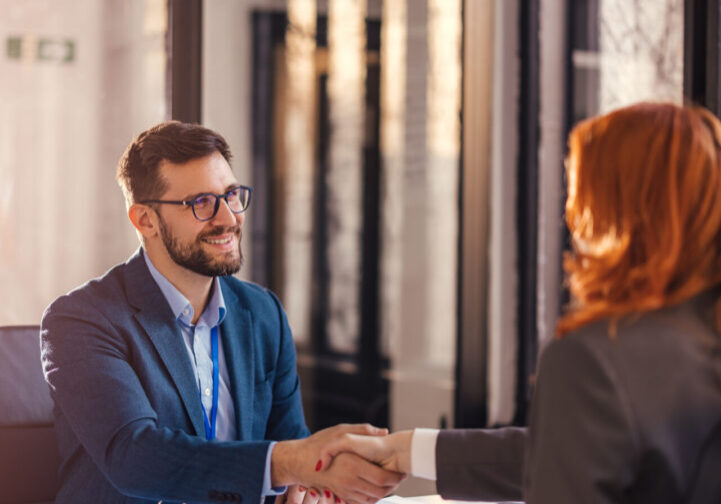 Just because you are mediating doesn't mean you should go it alone in your divorce. There are many reasons to have a...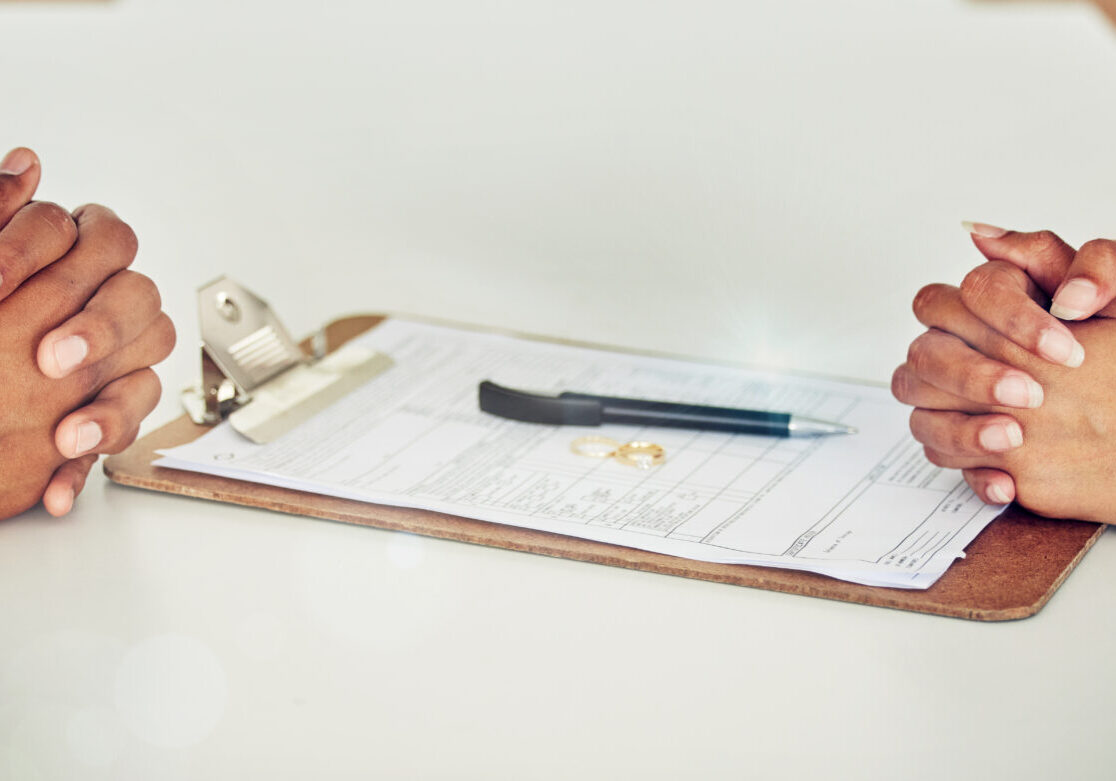 A divorce negotiation is technical and multi-faceted, as it aims to resolve all issues facing the couple, including child...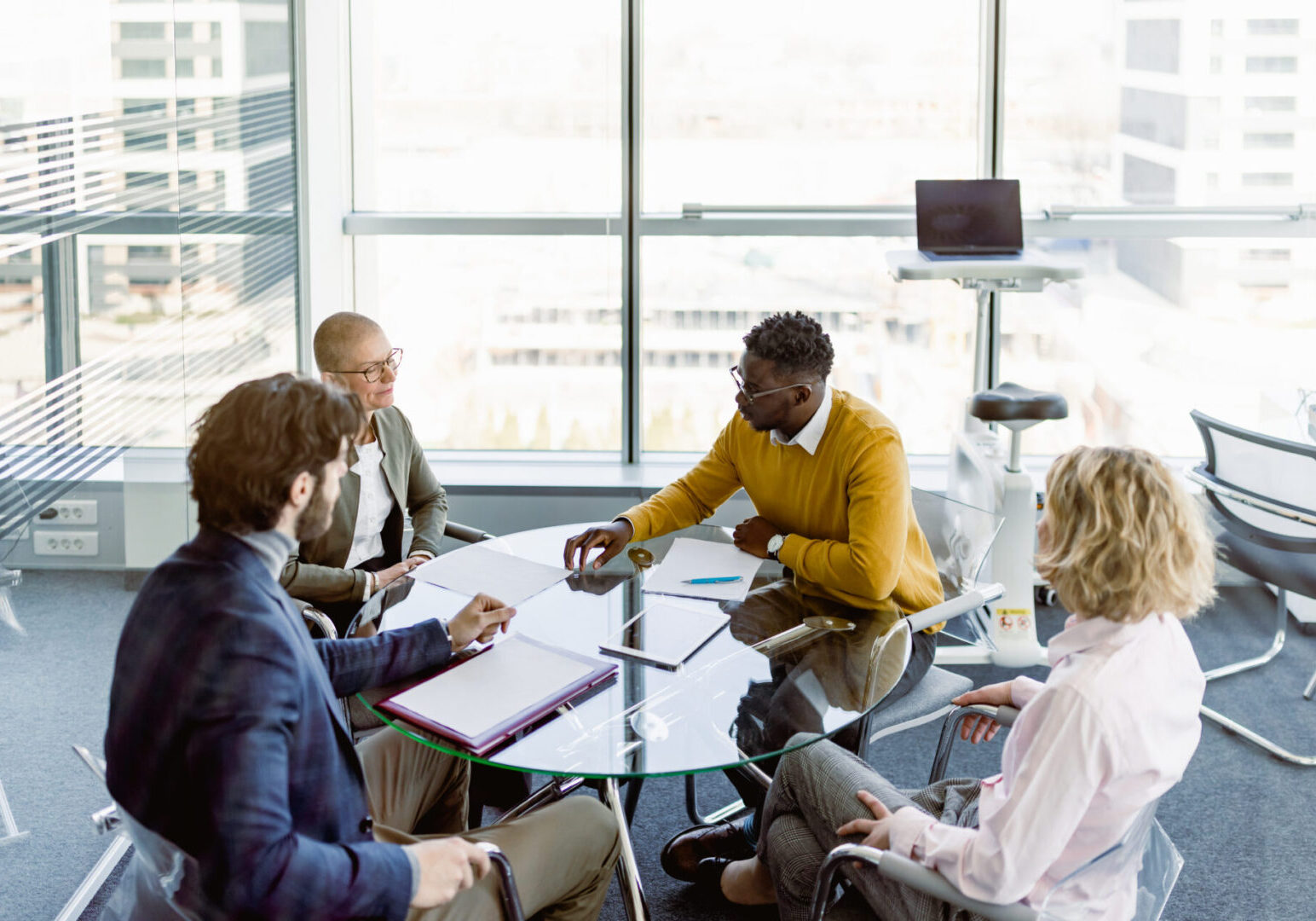 Collaborative divorce is a form of alternative dispute resolution in which both spouses and their attorneys commit themselves...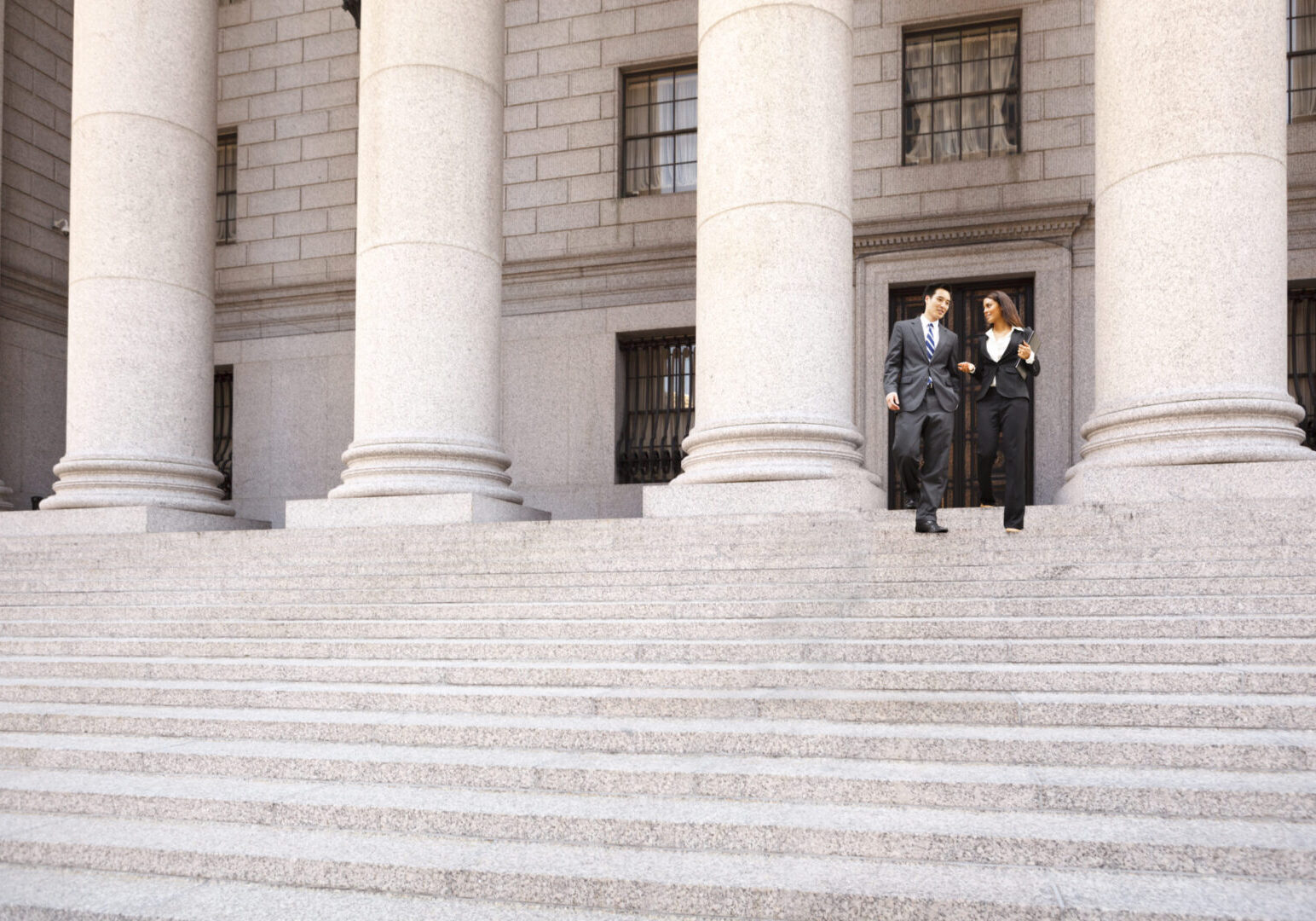 Surprising to some, litigation sometimes is the best and most cost-effective choice...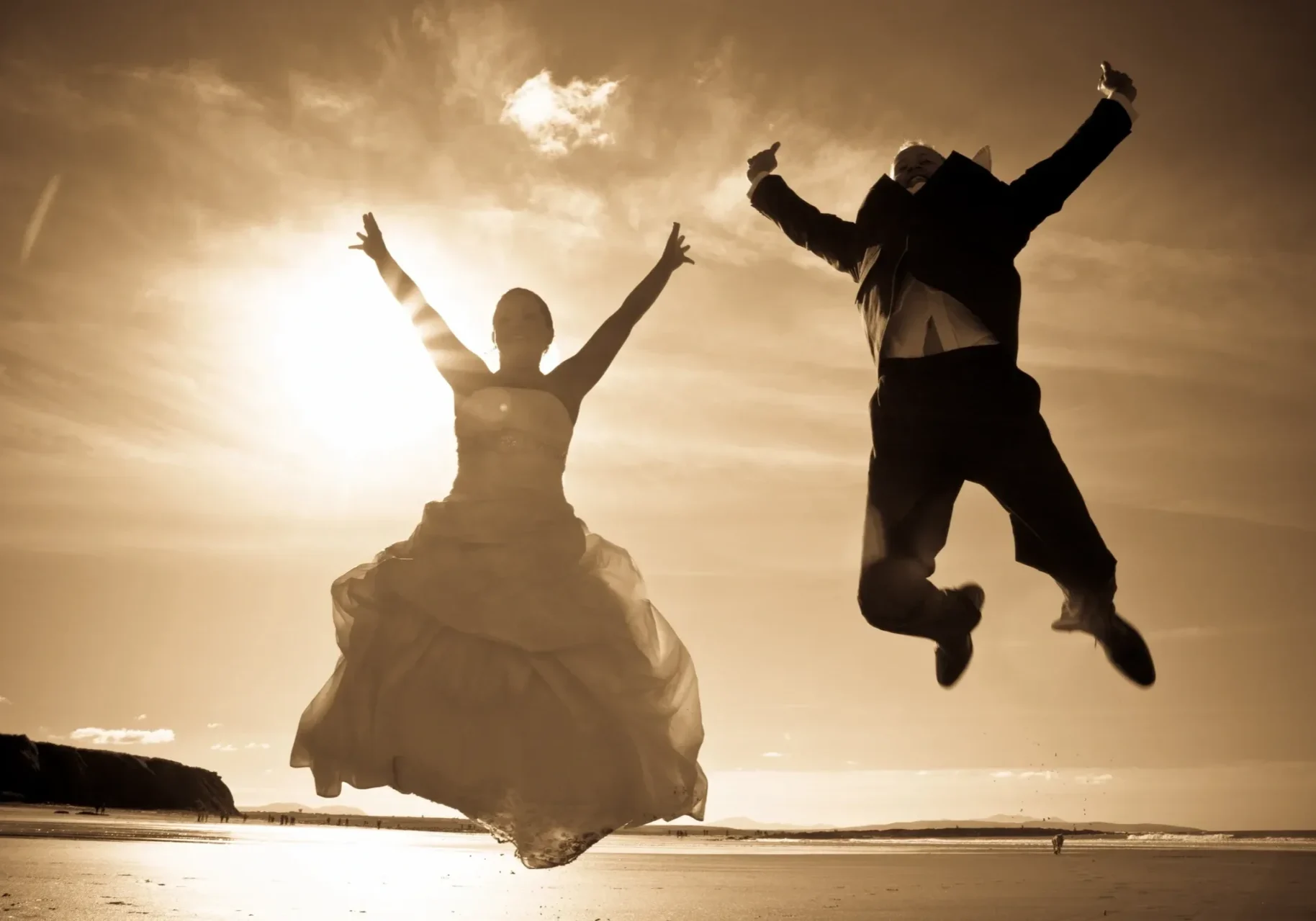 A prenuptial agreement (also known as a "prenup") is a private contract entered into by a couple contemplating...