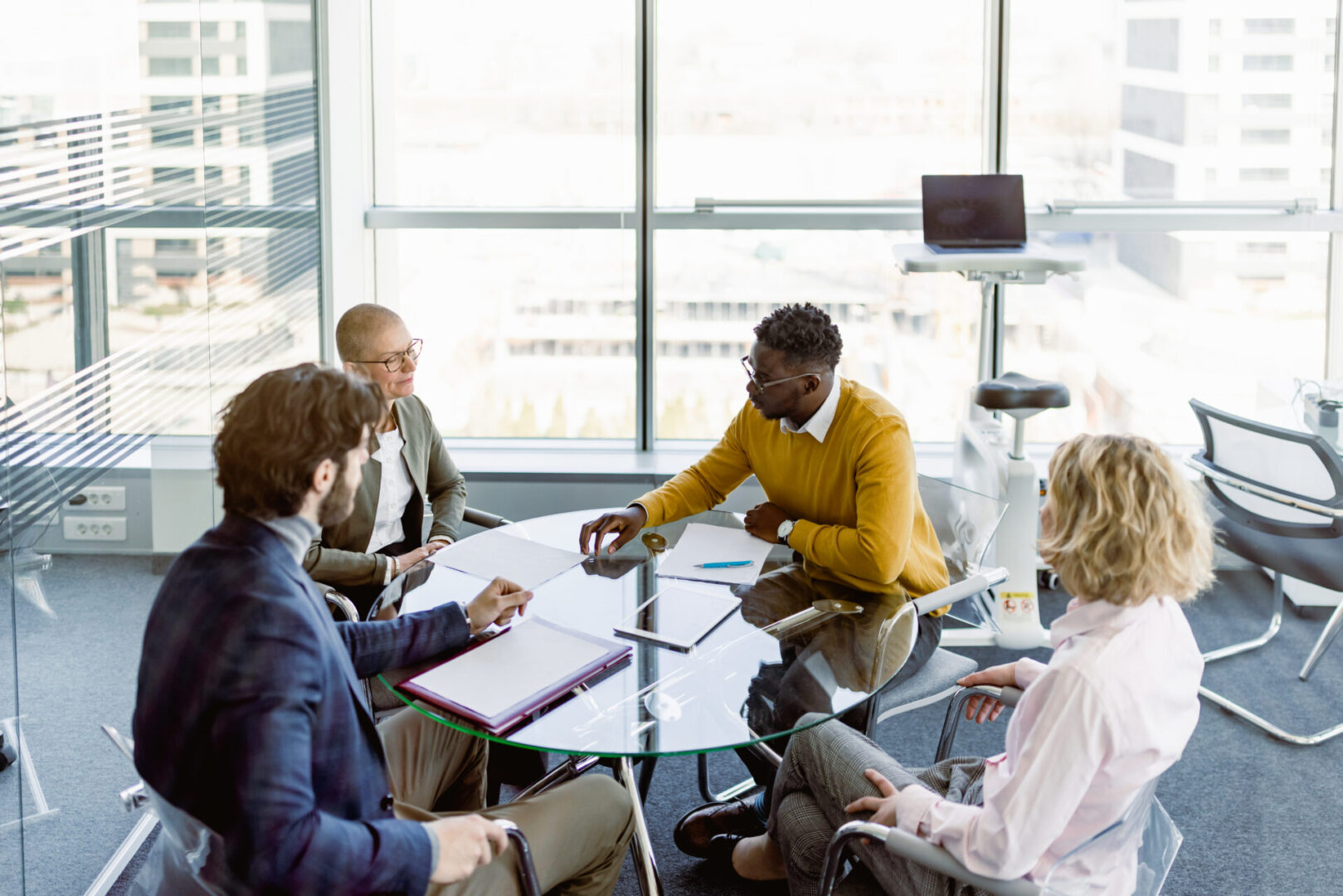 What is Collaborative Divorce?
Collaborative divorce is a form of alternative dispute resolution in which both spouses and their attorneys commit themselves to resolving their differences fairly and respectfully outside of the court system. Everyone on the team agrees in advance to remove litigation as an option, and to focus their energy on reaching creative solutions that meet the needs of the whole family.
How Does the Collaborative Divorce Process Work?
In the collaborative divorce process, each spouse is represented by a collaboratively trained attorney who serves as their independent advocate and legal advisor throughout the process. The spouses and their attorneys sign an agreement with each other promising that they will: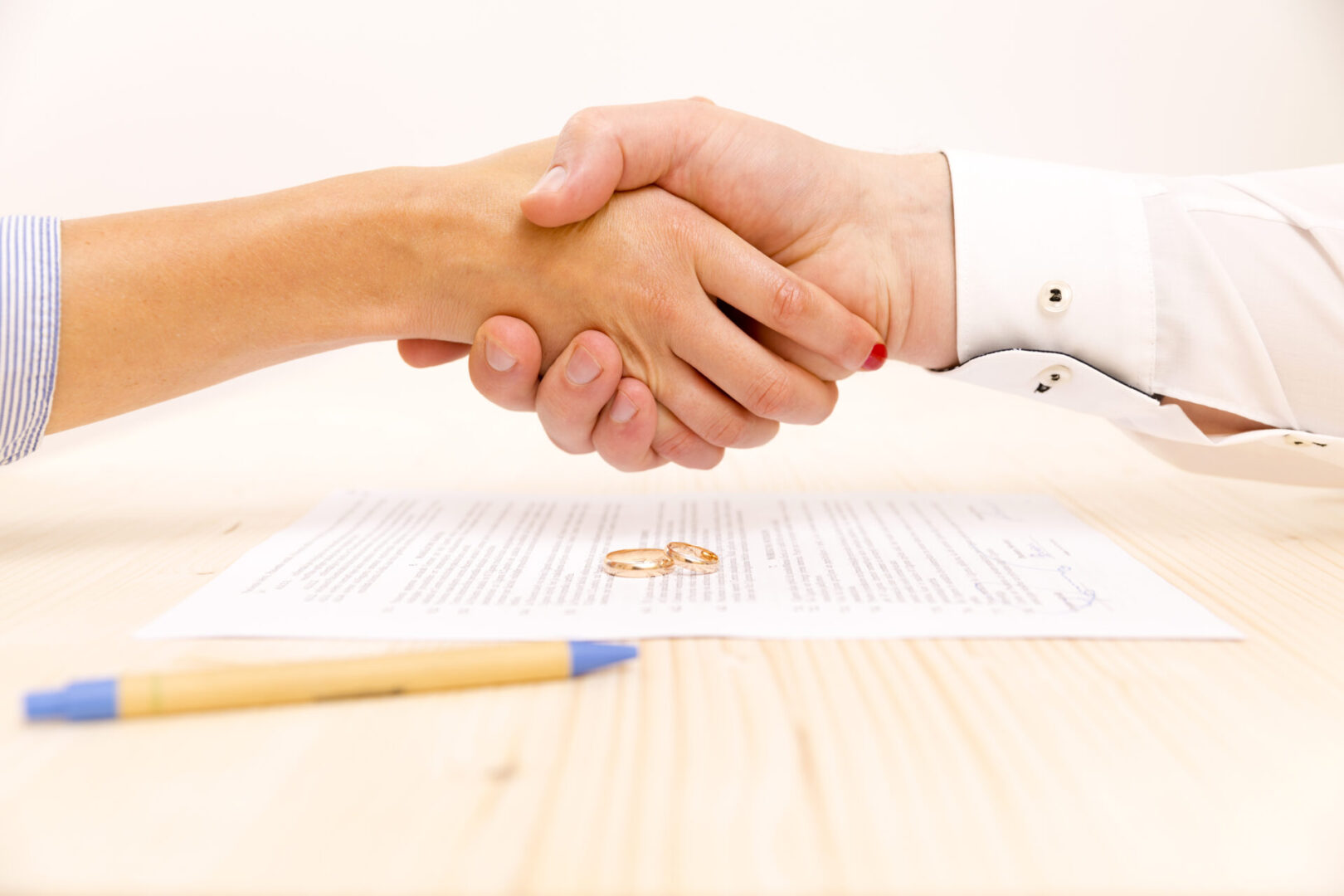 Other professionals may also be brought into the process to assist the couple. For instance, a neutral financial professional can assist with complex financial issues, and/or a mental health professional can assist with child-related issues, or help the couple with communications issues or emotional roadblocks to settlement.
Once the team is in place, the process unfolds in a series of meetings, each of which is guided by an agreed-upon agenda to keep the discussions efficient and on-topic. Through respectful communication, honest information exchange, and thorough exploration of each spouse's needs and interests (as opposed to positions and demands), the team generates options for settlement and evaluates each option based on how well it serves the interests of both spouses and the children.
Is Collaborative Divorce Right for Me?
Collaborative divorce is a great option for couples who: